Welcome to Amilia's Light!  We are a 501(c)(3) nonprofit organization that helps survivors of human trafficking rebuild their lives through education, training, and job opportunities. Currently, our major project is in Uganda. Locally, we help raise awareness aimed about the global epidemic of human trafficking.
Learn more and get involved.
---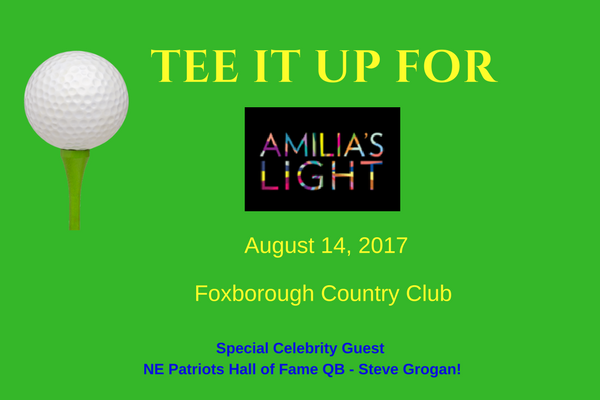 Interested in sponsorship? 
Register your single, twosome, threesome or foursome here!
---
News and Blogs
We're celebrating our first anniversary of the Empowerment Program!  
 Your support is changing the path to empower survivors of sex trafficking.
Have you heard about our Angels?
Amilia's Angels, Ambassadors for Anti-trafficking Awareness (youth ambassadors) 
Read their blog series here! about the plight of survivors of human trafficking. 
Did you know that volunteering is healthy?  We're not kidding, check out how...