There's always something going on at Amilia's Light. Our blog contains the latest information about events and news.
Here's the latest from our blog.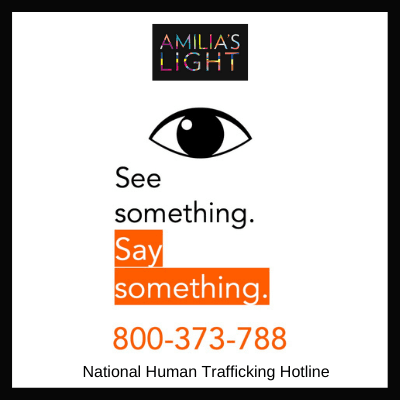 Signs of Human Trafficking, from the Department of Homeland Security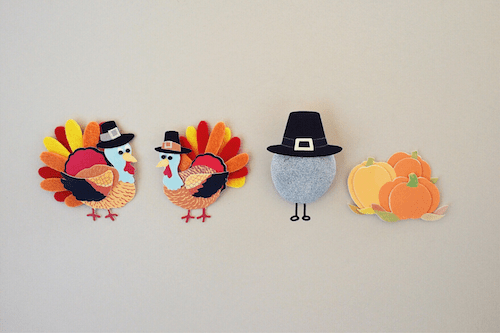 Thanksgiving marks an important season for all of us to take a moment and remember the little things in life—and every little thing we're thankful for.