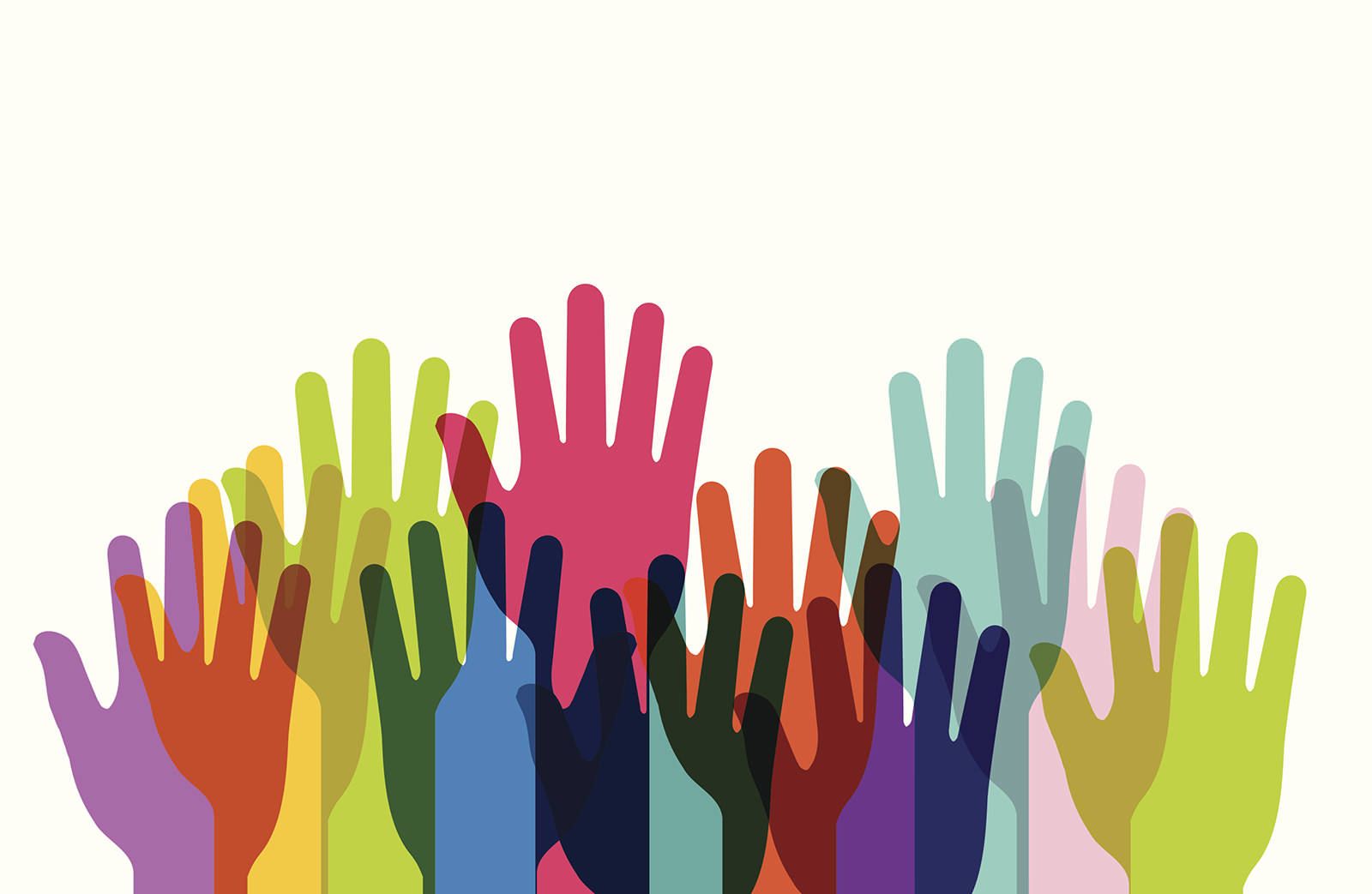 Good For Others
Even Better For You!  
Can a few hours a week or month really make a difference? 
You Bet It Can! - Our small non profit has mighty results!  Our US team of volunteers has helped transform the lives of over 70 young women affected by Commercial Sex Trafficking. (See our blog to learn more). And helping others benefits us too.  Read the articles below and see for yourself! 
It's a Win -Win!  Volunteering has benefits:
3 Health Benefits of Volunteering
8 Ways Volunteering Helps You Grow at Any Age
"Volunteering, It's good for us and it's good for you too!",  Blog Writer, Cathy Chung, Guest Blogger