Thank you for making this event extra special! 
Thank you to all of our volunteers, sponsors, and donors for making this event a success.
The event, held on May 24, 2018 was a special one, taking place in Amilia's Garden, for the last time, and commemorating the 15th anniversary of her passing.  
Our goal is to raise $10,000 
Your financial support helps change the path for a survivor of sex trafficking.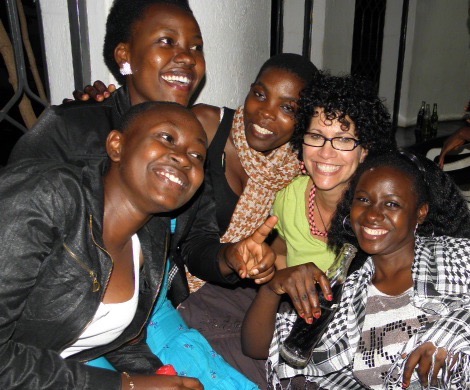 Empower Survivors Of Human Trafficking To Thrive
As we enjoy a beautiful spring evening in Amilia's Garden...
• Learn how you're changing lives •
• Hear about our plans for programs in Uganda and in Massachusetts •
• Savor delicious foods and sip our signature cocktail •
• Dance to the Road Dawgs; same great band as last year •
Register Today  |  Admission Is Free
Please R.S.V.P. so we can prepare accordingly.
If you can't attend, please support our mission today with an Online Donation. Or send a check to Amilia's Light, P.O. Box 83, Medfield, MA 02052. Thank you.