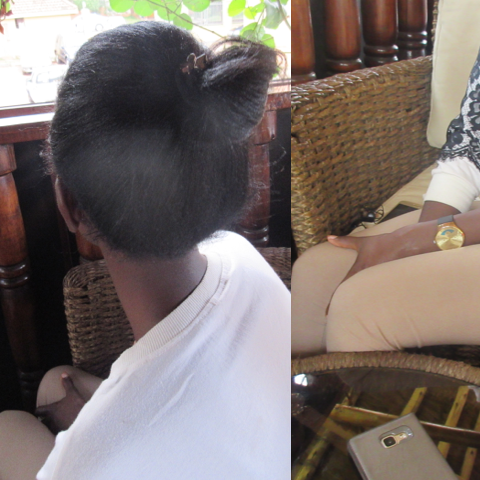 Part 3 of a 3 Part Series 2017
Rita's story is not uncommon in Uganda. She lived with an aunt who couldn't provide for her. She saw selling herself for sex, even for one dollar at a time, as her only option to make the money she needed. She became so traumatized that she could barely speak, and her sense of self was terribly depleted. Her secret had many layers.
When Rita decided to accept Miriam's invitation to give the Empowerment Program a try, nothing was guaranteed.
Unveiling a young lady's dignity and potential.
This takes time and hard work. And Rita did it; working with her mentors week after week, month after month. Over a year went by, then we at Amilia's Light received an amazing update from Rachel Tumwine, our liaison in Uganda. It reads, "Rita has grown from a shy girl that did not have the confidence to speak into a young lady that is well groomed and confident. Her potential is being unveiled and she is being equipped to maximize her potential."
From secret to successful.
Today Rita is working, financially independent and has come to recognize her self-worth as a responsible, independent Ugandan woman. She buys her own clothes, pays her own rent, and provides for herself.
Rita said, "I have learned to be in charge of my own life." She even sends a little money to her aunt now.
This is what your support and the Empowerment Program does for young women like Rita.
Thanks to you, Amilia's Light is shining. And so is Rita's.
Be A Brighter Light And Help More Girls Like Rita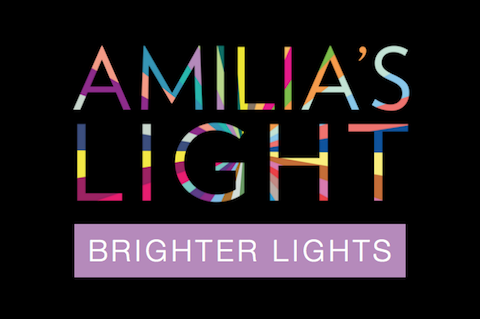 Brighter Lights is our holiday season campaign to encourage you to be a "brighter light" and help us raise $10,000 so we all can do more in 2018 to help survivors of human trafficking.
The highlight of our holiday celebration is the annual Light The Night event in December. And you're invited. Please see the invitation below.
Would you please make a donation today? Thank you for your generous support.



Amilia's Light is a 501(c)(3) nonprofit organization that empowers survivors of human trafficking in ways that foster their dignity and self-worth through opportunities to become self-sustaining. This is realized through education, training, and job opportunities. Currently, our major project is in Uganda. Locally, we help raise awareness aimed about the global epidemic of human trafficking.