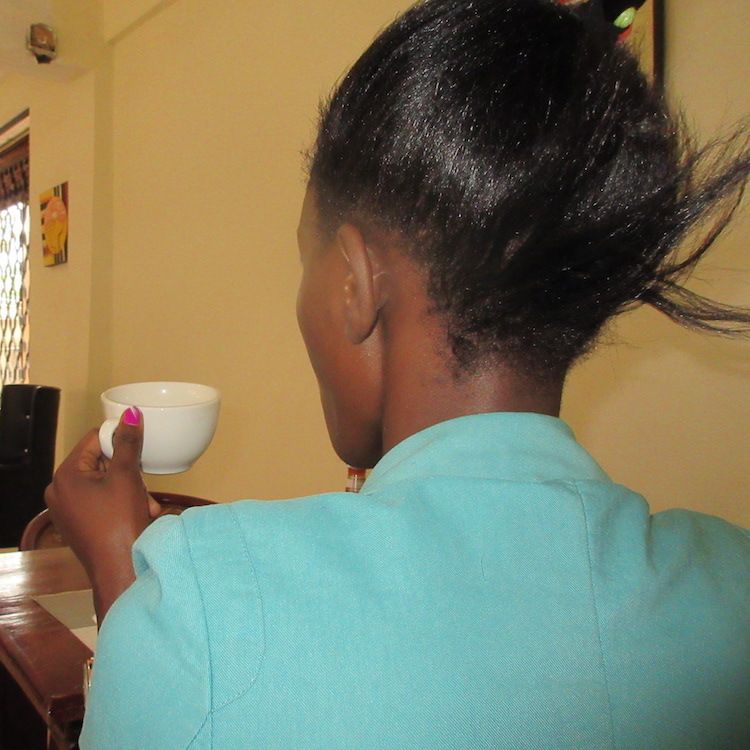 You may remember Rita's story from last year.
...A young, traumatized shy, woman, raised by her aunt, whose only option was to sell herself for sex to pay for her school fees and essential items, like pens, a notebook and sanitary products.
A Life Transformed
Thanks to our supporters, Rita transformed her life at the Empowerment Program, where she gained confidence, learned the retail business, how to cut hair, and how to interact.
She saved money and earned a business administration diploma, now she has a bigger role at the 10,000 Lights Womens Business Center, our social enterprise in Uganda.
There is Now a Bright Future for Rita
She is ready to do more. She is self assured, and eager to learn, and most important, has begun to dream. ​​​"​​I would like to study for a six month certificate in Banking/Accounting or even study to get a degree​." She even envisions starting her own shop.
We're Dreaming Big for Rita
We believe in Rita! ...With her courage and determination, and our continued support, we believe her dreams can become reality.
You can make a difference in the lives of young women like Rita who are survivors of human trafficking.
There is HOPE. Rita is a shining example of how your support transforms a life. 
Be A Brighter Light And Help More Girls Like Rita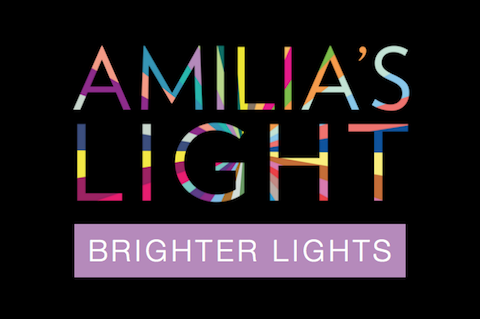 Brighter Lights is our holiday season campaign to encourage you to be a "brighter light" and help us raise $10,000 so we all can do more in 2019 to help survivors of human trafficking.
Would you please make a donation today? Thank you for your generous support.

Amilia's Light is a 501(c)(3) nonprofit organization that empowers survivors of human trafficking in ways that foster their dignity and self-worth through opportunities to become self-sustaining. This is realized through education, training, and job opportunities. Currently, our major project is in Uganda. Locally, we help raise awareness aimed about the global epidemic of human trafficking.