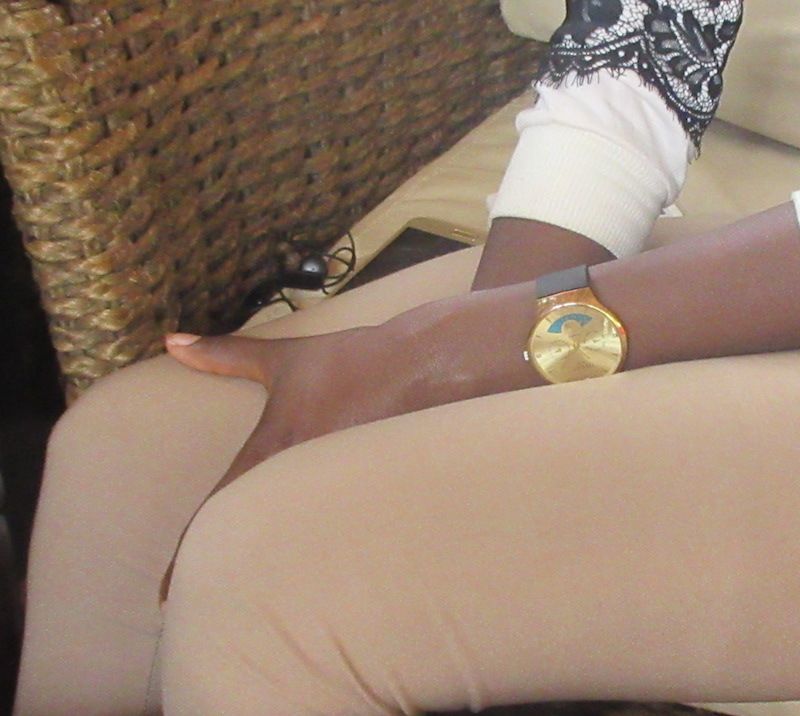 Part One of a 3 Part Series From 2017
Rita was raised by her Aunt, a mother of five who could barely afford to feed and school her own children. The responsibility of paying for school fees and essential items such as pens and sanitary products, was hers alone.
Rita began to sell herself for sex.
"I used to sell pancakes in the evenings, with my friend. My Aunt used to complain that I was not bringing in enough money... Then it was a friend who gave me the idea to sell myself for sex," Rita explained. She felt like she had to. Men would come and pick her up and take her away to have sex. They would pay her 3000 to 5000 Ugandan Shillings each time. That's one U.S. dollar.
Imagine making such a choice.
Rita was afraid to talk about what she was doing because of an intense sense of shame and regret. It's a powerfully taboo subject, just like it is here.
Eventually, another friend introduced her to someone more positive and hopeful; Miriam. Miriam had a challenge for Rita, and that was to reveal her secret.
Next week you'll learn who Miriam is and how Rita responds to the challenge.
It's Time For Brighter Lights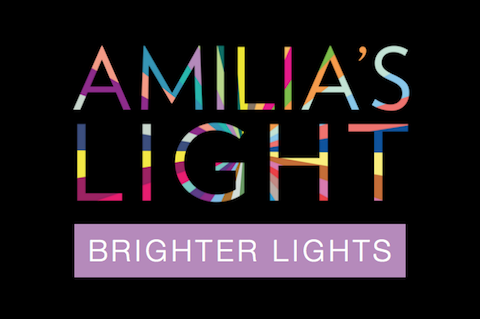 Brighter Lights is our holiday season campaign to encourage you to be a "brighter light" and help us raise $10,000 so we all can do more in 2018 to help survivors of human trafficking.
The highlight of our holiday celebration is the annual Light The Night event in December. And you're invited. Please see the invitation below.
Would you please make a donation today? Thank you for your generous support.



Amilia's Light is a 501(c)(3) nonprofit organization that empowers survivors of human trafficking in ways that foster their dignity and self-worth through opportunities to become self-sustaining. This is realized through education, training, and job opportunities. Currently, our major project is in Uganda. Locally, we help raise awareness aimed about the global epidemic of human trafficking.