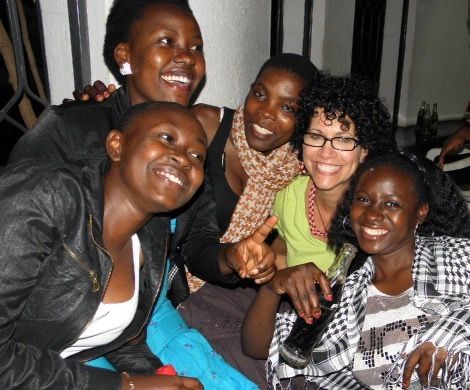 Many of us have security, a place to live, financial resources, education, a job, friends and family to rely on.
But many don't even have the basics, and aren't sure how to get through the next hour - let alone day. They are vulnerable. For the majority of those exposed to sex trafficking, the exploitation begins when they are young and easy prey.
The Possibility For A Brighter Light – The Opportunity To Change A Life
The programs we support at Amilia's Light are providing life-changing help.
A young woman we call Rita recently said...
"The biggest change in my life this year has been the ability to pay my own rent and bills, something I never could have done without the training I received at the Empowerment Program and the job at 10,000 Lights Women's Business Centre."
This Thanksgiving we are thankful to our supporters for helping us to play a role in transforming lives, and to the brave young women, who are doing the hard work of transformation.
Let's do all we can to be a brighter light and make this a better world.
It's Time For Brighter Lights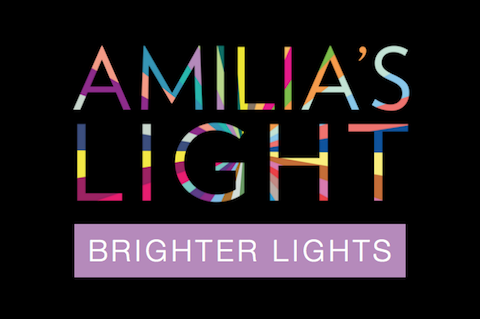 Brighter Lights is our holiday season campaign to encourage you to be a "brighter light" and help us raise $10,000 so we all can do more in 2018 to help survivors of human trafficking.
The highlight of our holiday celebration is the annual Light The Night event in December. And you're invited. Please see the invitation below.
Would you please make a donation today? Thank you for your generous support.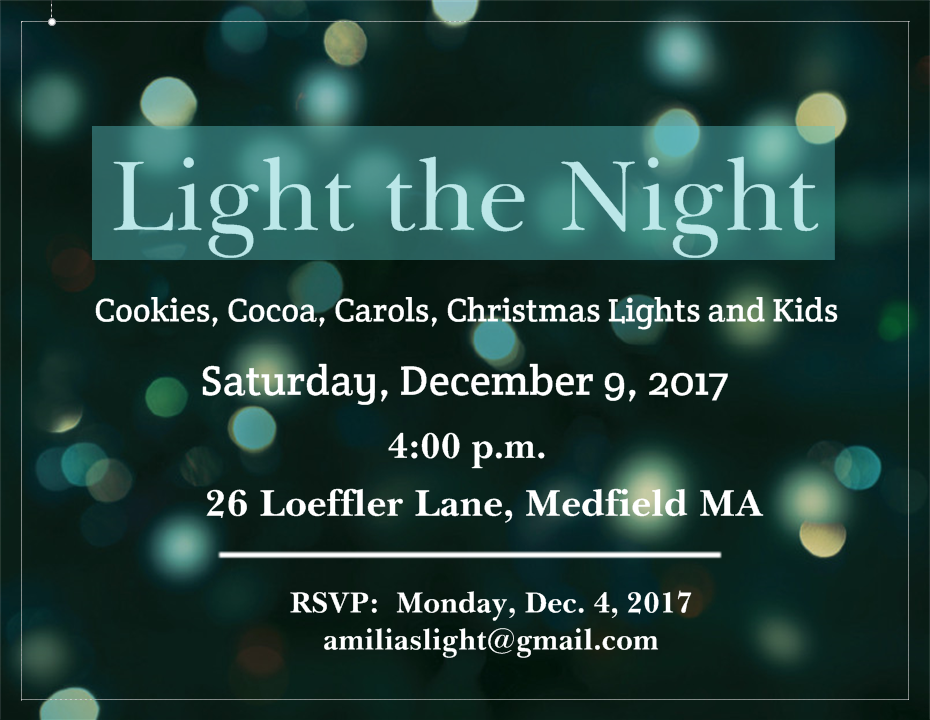 You're Invited
Please join us for our annual Light The Night event on Saturday, December 9. It's our way of saying "thank you" for being one of Amilia's lights.




Amilia's Light is a 501(c)(3) nonprofit organization that empowers survivors of human trafficking in ways that foster their dignity and self-worth through opportunities to become self-sustaining. This is realized through education, training, and job opportunities. Currently, our major project is in Uganda. Locally, we help raise awareness aimed about the global epidemic of human trafficking.