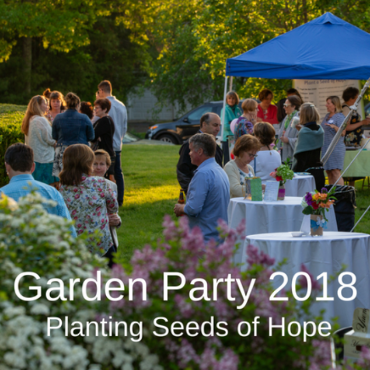 Thank you for making this event
extra special! 
Thank you to all of our volunteers, sponsors, and donors for making this event a success.
The event, held on May 24, 2018 was a special one, taking place in Amilia's Garden, for the last time, and commemorating the 15th anniversary of her passing.  
Our goal is to raise $10,000 
There's still time to plant a seed of hope and help change the path for a survivor of sex trafficking.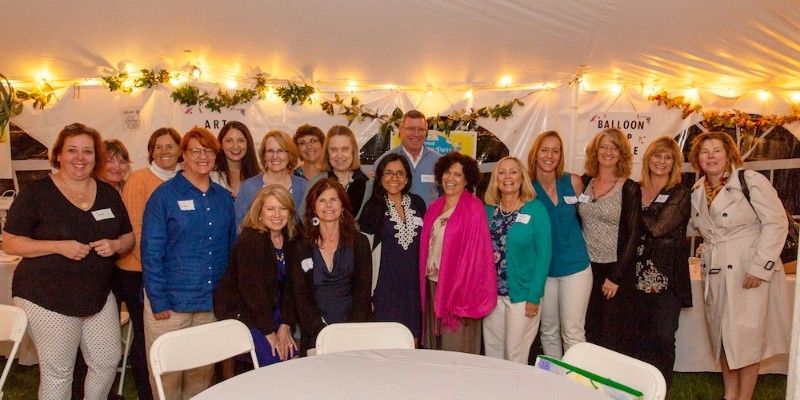 It was a night of fun!
It was a night of special moments...
And lots of smiles.
A night to see old friends and get to know new ones
a night to make new connections by volunteering...
and it was a night to remember...and plant some seeds of hope.