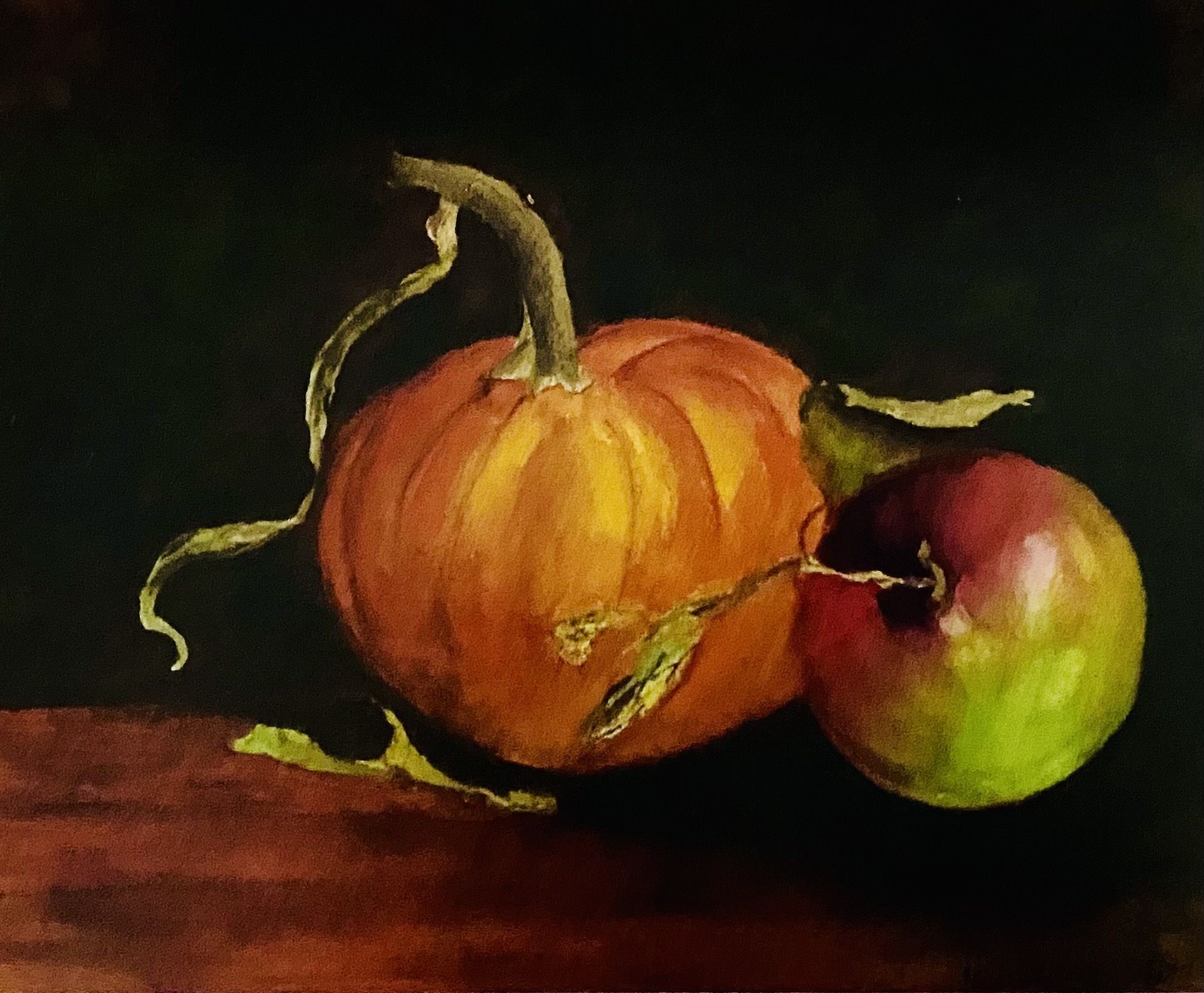 It's been almost a year, since I've posted.  As I look back, really, over the last 20 months, since the passing of our Program Director, and my dear friend, Miriam Enyaga, my mind spins.  The emotional upheaval, for most of us, these last couple years,  has made many of so, so tired. 
At Amilia's Light, and our Empowerment Program, 10,000 Lights Women's Centre  (10KLWC) in Kampala, Uganda, it's been a long haul to recover from our grief, pivot the program to adjust to shut downs, and SOP's for Covid and Ebola, and to find a way to forge a new path for the program.  And that we did.  With grit and determination, we were able to regroup, refocus, restructure, and reinvigorate the program. 

10KLWC  successes
Graduated 17 women whose lives were transformed, , now working in their own business or employed.
Developed a Commercial Sex Exploitation (CSE)  Workshop and trained 25 Alumni and 15 Community Allies.
Overhauled infrastructure to improve program performance
Added Wellness Programming: Health Workshops: Self Care, STD/HIV prevention, Family Planning 
And so much more…. keep an eye out for more updates
       I am so grateful for and proud of our young staff members, who worked alongside me (virtually) to achieve the progress made.   Their dedication to improve our program, and create a pathway to help more young women to heal, transform their life and be empowered is admirable.
      I am so grateful, to our supporters, for giving us the ability to do this honorable work.
     I am so grateful to my friends, and family, who encouraged me to stick with it and follow my heart. 
     I am so grateful, to God, for encouraging us to dream, and the providence given, evidenced by our supporters and volunteers, who showed up when needed.
May you have a blessed Thanksgiving season.
Michelle
Blog written by Michelle Luhrmann, Founder and President Of Amilia's Light, Inc. 
Watercolor, by Michelle Luhrmann