Help Rebuild a life - Sponsor A Survivor!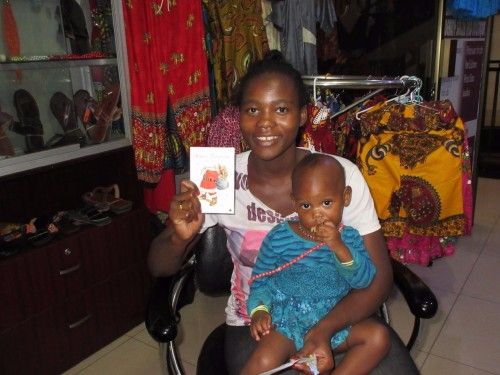 It's estimated that 4.5 million people are trapped in forced sexual exploitation

 globally. 
While it's insurmountable to help them all,
You CAN change the life of a another survivor. 
The Empowerment Program's holistic approach provides a safe place for trauma support, healing  and recovery for young women surviving commercial sex exploitation and trafficking. These young women are provided trauma support, health services, counseling, mentoring, education and job opportunities 
The vulnerable survivors who attend the 10,0000 Lights' Women's Centre are only able to attend, because they are given scholarships. 
You can change the life of one more survivor of sex trafficking.
Your direct support will help a young women learn survival skills, gain agency and become self sufficient and become fully independent .
To find out more:   Email us and we'l get right back to you!