Help Rebuild a life - Be A Sponsor!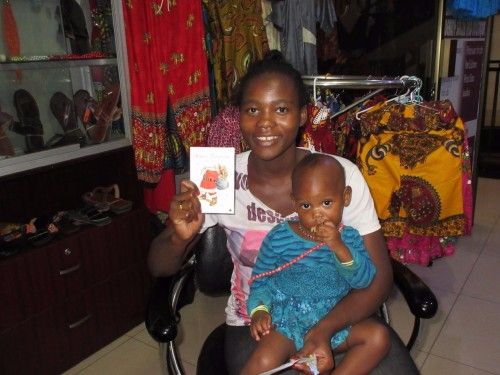 A unique opportunity to advertise your business and show your support to fight human trafficking. 
It's estimated that 4.5 million people are trapped in forced sexual expoitation globally.  (PolarisProject.com).  While it's insurmountable to help them all, today, you CAN change the life of a survivor with your support of the Empowerment Program.  The program provides mentoring, education, vocational training, and job opportunities.  Funding the Golf Tournament will help us keep the Empowerment Program funded in 2018, and will help complete a residential facility in Uganda, which provides healing, trauma support and recovery for even more teenage women.  
Sponsor a Survivor:   
     Please consider a monthly donation, to assist in the cost to transform the life of a survivor. 
Sponsorship Opportunities are available for our events. 
Panel Discussion:  Human Trafficking, A Word from those on the frontline.
Fundraising Events​​​​​​​
To find out more:   Email us and we'l get right back to you!