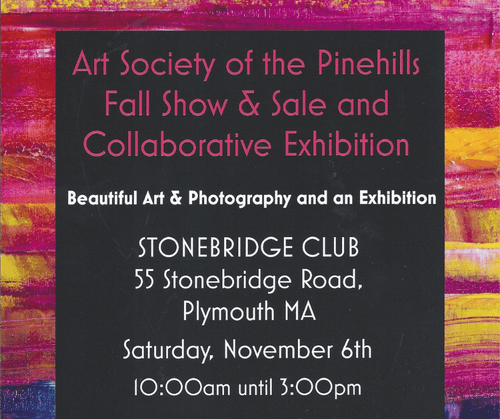 Our handmade jewelry is purchased from women in Uganda who are transforming their lives.
Handmade Ugandan Beaded Jewlery
Proceeds help more survivors of sex exploitation be empowered.
The 10KLWC Empowerment Program participants make beautiful paper beaded necklaces. 
We purchase directly from them, and they earn some money for daily living expenses. 
We bring the jewelry back with us, and then resell it to you.
Proceeds go back into funding the Empowerment Program - so more survivors of CSE can be healed. 
Bonus! 
YOU get to wear these unusual, stunning pieces, or give them as a meaningful gift, 
and know you are helping to transform a life!
art society jewelry show sale