WE'RE STILL SHINING BRIGHT!
The 10,000 Lights Women's Centre Empowerment Program in Uganda, has been hard hit by Covid.
Our program was shut down for 3 months in 2020 and again this past June. 
We found a way to stay in touch... provided phone counseling, and lessons via recorded audio and video. 
We even sent homework supplies to each participant via Boda Boda!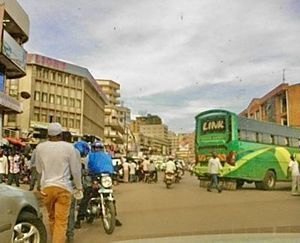 This year's class will graduate next spring... and with your help we can start a new class mid-year.
Your donation can make this happen. 
---
Please help us raise $8000 so we can KEEP SHINING BRIGHT!