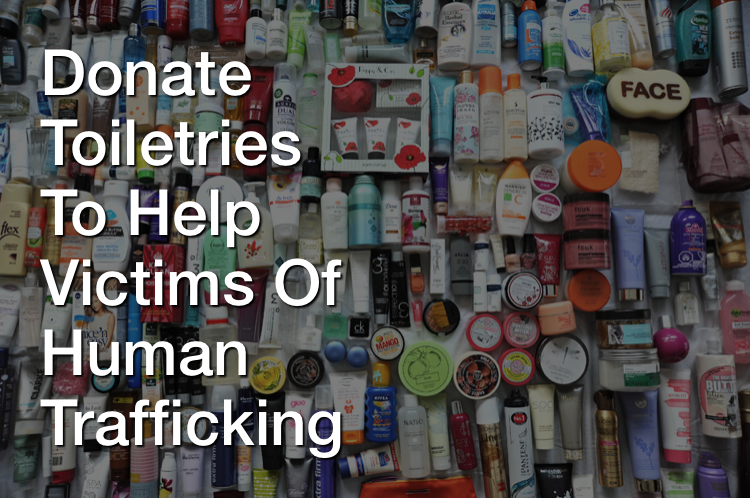 Amilia's Light is leading a local drive to collect toiletries for Bags of Hope.
Bags of Hope is an outreach ministry to let women affected by trafficking, prostitution, addiction and homelessness know that hope and healing is possible. This caring ministry provides bags filled with toiletries, warm cozy socks, hats/mittens and other personal items to women in the Boston/Metrowest areas. 
Drop off Location: United Church of Christ, 496 Main Street, Medfield, MA  02052
(During normal business hours, and Sunday mornings before and after the services.)
DUE BY SUNDAY, OCTOBER 28
All items must be NEW and FULL-SIZE. Items needed: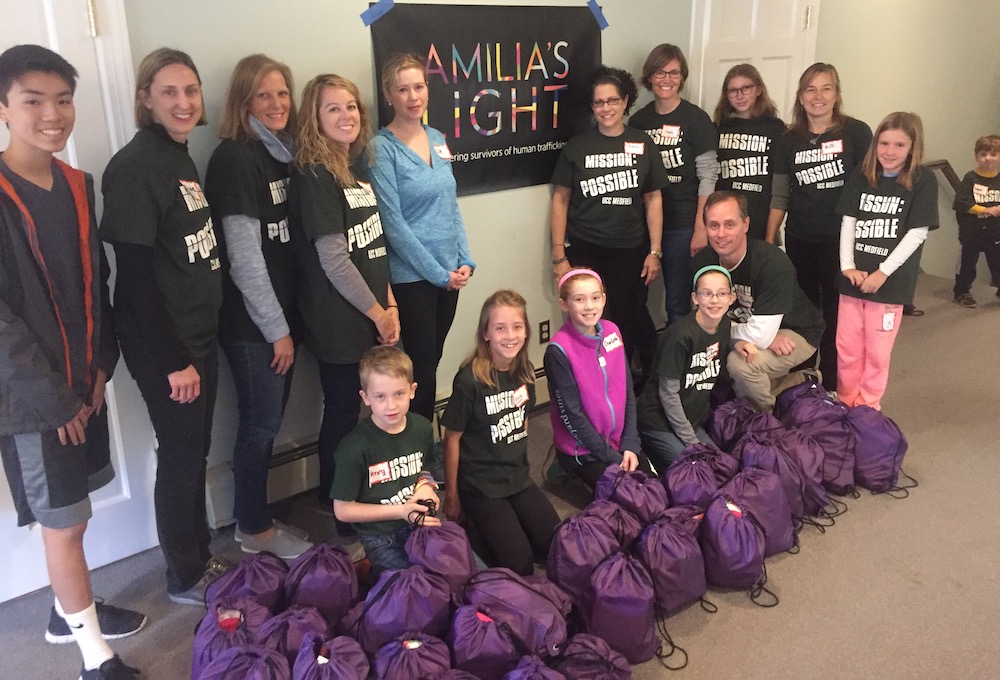 Winter hats, gloves/mittens, and scarves (high priority)
Socks (high priority)
Feminine products
Toothpaste
Tooth brushes (single-pack)
Trail mix
Chapstick (single-pack)
Nail polish
Small packages of wipes
Hair brushes and elastics
Copy and Paste this list into your shopping list!
Thank you!
ABOUT BAGS OF HOPE
Bags of Hope, founded by Jasmine Grace Marino, a Boston-area survivor of human trafficking, operates out of the Emmanuel Gospel Center in Boston.  According to Jasmine, "Our goal is to bring awareness as well as provide basic needs to these women. What many do not know is that homeless women are not just victims of poor decisions, but oftentimes are victims of unforeseen circumstances.  Many have been traumatized, victimized, and suffer from untreated mental illness and substance abuse." 
There are resource cards in every Bag of Hope to let them know, there is another way and that they can have hope because, if Jasmine can make it off the streets and find a new life – so can they."
This local drive by Amilia's Light is part of the "Mission Possible" day of service at The United Church of Christ in Medfield on Saturday, Nov. 3, 2018. Medfield's Michelle Luhrmann, founder and president, said, "Using the donated toiletries, our team of volunteers will assemble care kits for Bags of Hope starting at 9:00 a.m. It's a meaningful and educational activity for youth and adults."