Volunteer Opportunities For The 2018 Garden Party Are Now Open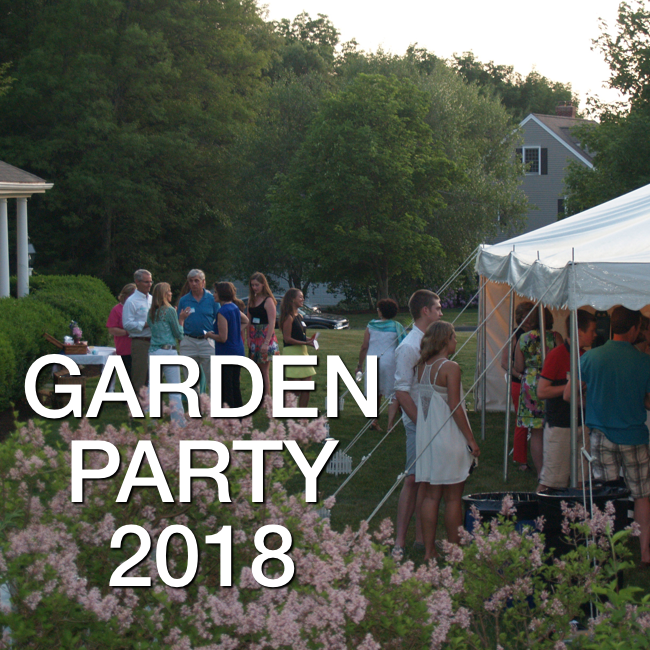 The Garden Party on Thursday, May 24, from 6:00 p.m. to 10:00 p.m., will be extra special this year.
It will be held in the original location of Amilia's Garden for the final time. Plans for our spring event in 2019 will be announced later this year.
Also, this event will be special because of the time and talent you share to make it possible.
Please sign up as a volunteer, indicating your area of interest, and help us spread the word about these volunteer opportunities with your friends and family. 
We greatly appreciate and look forward to your being a part of this year's Garden Party.