There's always something going on at Amilia's Light. Our blog contains the latest information about events and news.
Here's the latest from our blog.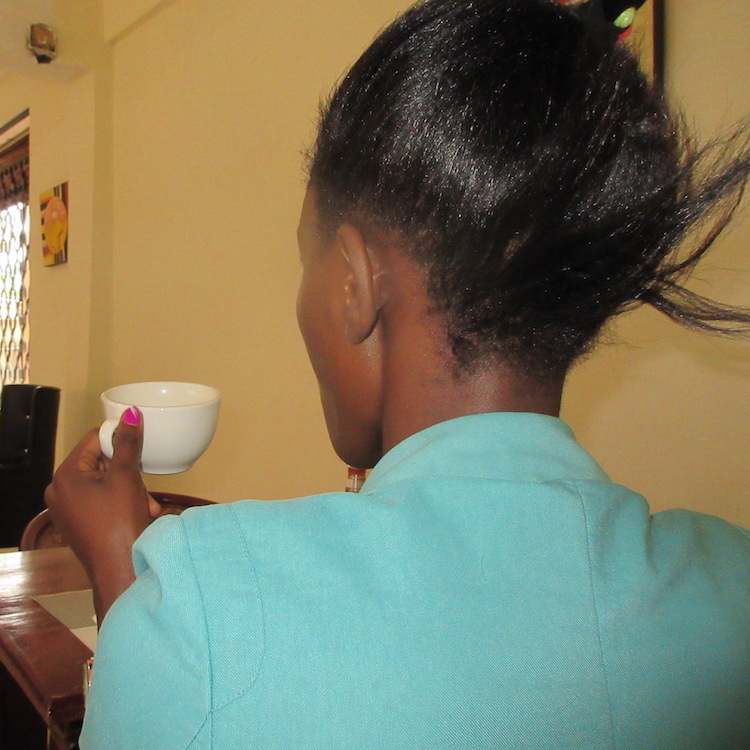 You may remember Rita's story from last year.
...A young, traumatized shy, woman, raised by her aunt, whose only option was to sell herself for sex to pay for her school fees and essential items, like pens, a notebook and sanitary products.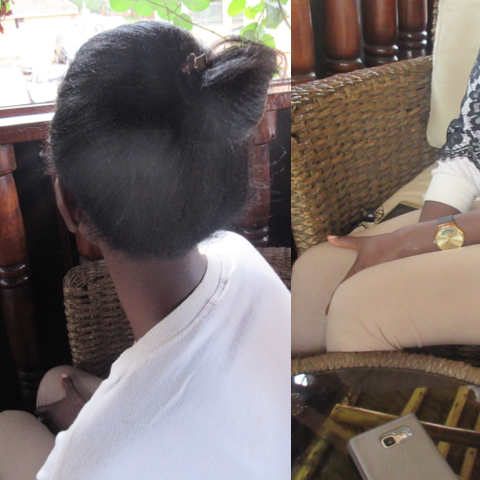 Rita's story is not uncommon in Uganda. She lived with an aunt who couldn't provide for her. She saw selling herself for sex, even for one dollar at a time, as her only option to make the money she needed. She became so traumatized that she could barely speak, and her sense of self was terribly depleted. Her secret had many layers.