Help Rebuild a life - Be A Sponsor!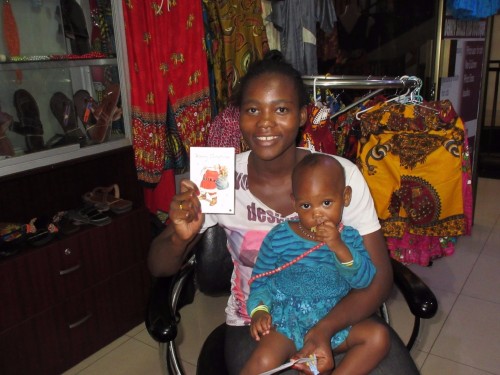 A unique opportunity to advertise your business and show your support to fight human trafficking. 
It's estimated that 4.5 million people are trapped in forced sexual expoitation globally.  (PolarisProject.com).  While it's insurmountable to help them all, today, you CAN change the life of a survivor with your support of the Empowerment Program.  The program provides mentoring, education, vocational training, and job opportunities.  Funding the Golf Tournament will help us keep the Empowerment Program funded in 2018, and will help complete a residential facility in Uganda, which provides healing, trauma support and recovery for even more teenage women.  
Sponsorship Levels
Sponsorships will include your logo on signage (placed on greens), and special notation on our website/social media. 
Hole In One  $2500  - includes four paid players, large size sign and your logo on golf towel
Albatross  $1000 - includes two players and large size sign
Eagle  $500 - includes one player and medium size sign
Birdie  $250  includes medium size sign
Par $100   includes standard size sign
Donations of goods and services for auction/raffle are welcomed. 
Email George Chung at papachungz@yahoo.com by July 24.