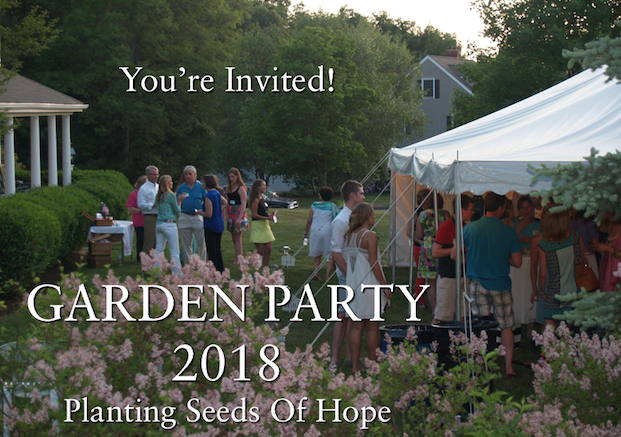 Please Join Us For
An Extra Special Event This Year
The Garden Party will be held in the original location of Amilia's Garden for the final time, since Michelle expects to move this summer.
Thursday, May 24, 2018  |  6:00 – 10:00 p.m.
26 Loeffler Lane, Medfield, MA
This year's Garden Party is free, and our goal is to raise $10,000.
Your financial support helps to change the
path for a survivor of sex trafficking.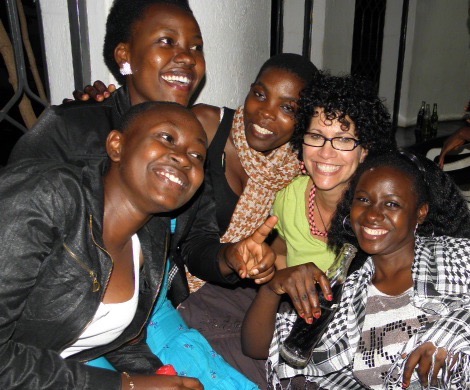 Empower Survivors Of Human Trafficking To Thrive
As we enjoy a beautiful spring evening in Amilia's Garden...
• Learn how you're changing lives •
• Hear about our plans for programs in Uganda and in Massachusetts •
• Savor delicious foods and sip our signature cocktail •
• Dance to the Road Dawgs; same great band as last year •
Register Today  |  Admission Free
Please R.S.V.P. so we can prepare accordingly.
If you can't attend, please support our mission today with a Donation.